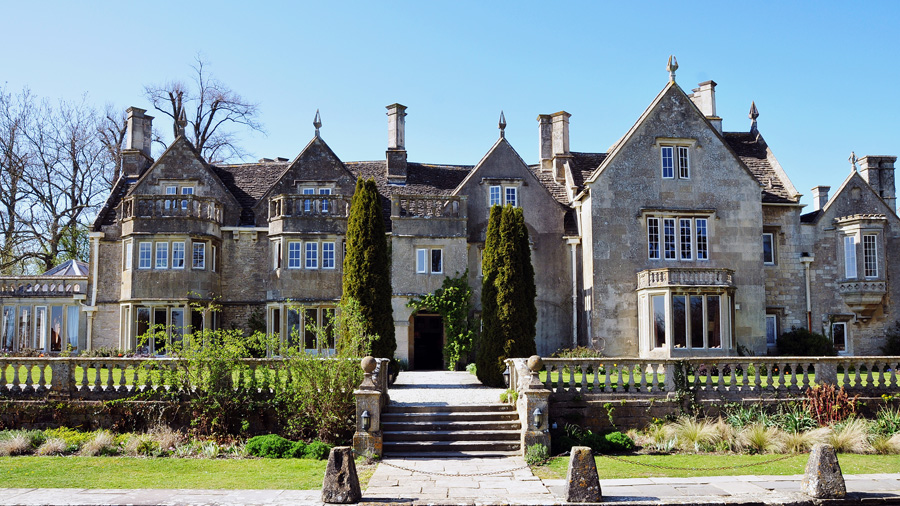 SCHOOL CURTAINS
School Curtains, University Curtains, College Curtains and more…
Merlin Interiors are fully aware of the complexities and challenges that can present themselves when delivering commercial contracts in particularly within the education sector.
From tight deadlines, to restricted working hours, to numerous hierarchical levels of consents and approvals. Merlin Interiors have experienced it all so rest assured we are prepared and equipped to deliver your contract no matter what problems or obscurities may present themselves.
Furthermore, we offer a range of Contract Fabrics that are specially suited to Commercial Contracts such as School Curtains.
Of particular interest when delivering School Curtains or any other Educational Sector Contracts are our BS5867 Compliant Fire Retardant Curtains and Blackout Curtains.
Whatever the specifications or requirements of your contract you can be sure we can source the appropriate product.
If you are looking for something exclusive to set your school hall, reception area, function rooms etc. apart from your competition, we recommend you view our Made to Measure Curtain Range. Our highest quality service, offering a large range of exclusive fabrics, all curtains within this range are handmade to meet your specific requirements, including Fire Retardant Curtains, Blackout Curtains, Swags and Tails and any other possibility your imagination can create.
If you are looking for a more economical solution please view our Commercical Curtain Range. These Contract Fabrics come in a range of colours, designs and styles. Our contract fabrics have been chosen for their high quality and durability, representing excellent life cycle value, making them the perfect choice for School Environments. All of our commercial curtains can be manufactured to your specific requirements, including Fire Retardant compliance or as Blackout Curtains.
Please feel free contact us to discuss your requirements or request a quotation.